YYOGA at Home
Flow from home, or wherever you are in the world.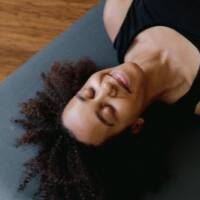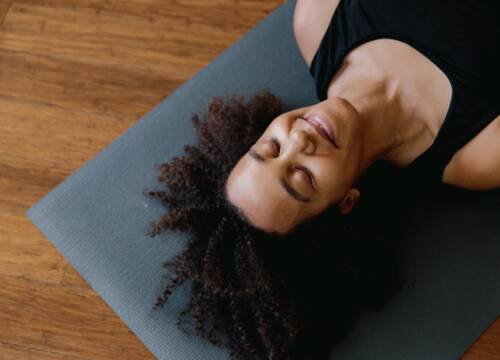 YYOGA at Home
✔ 7 day FREE trial!
✔ 2000+ yoga and mindful movement classes available on-demand
✔All levels welcome
✔ 5 – 90 min options
✔ Cancel anytime, zero commitment required
Available on multiple devices:

Start Free Trial
The Home Practice: Your Biweekly Yoga Digest
Sign up for a biweekly digest of new, noteworthy, and seasonal classes sent to your inbox every second Monday morning. Includes the latest details, special offers, promotions, and music playlists.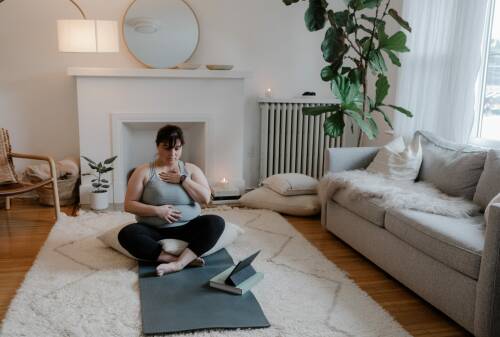 What's New & Upcoming
New classes are released every Friday so you can kick-off your weekend with a selection of fresh classes.
Interested in what's currently trending and most popular? Our library's got that too.
What's New
Featured Collections
December Release Schedule