Virtual Studio
Flow from home, or wherever you are in the world.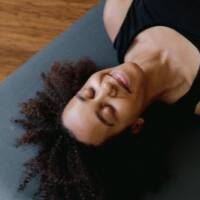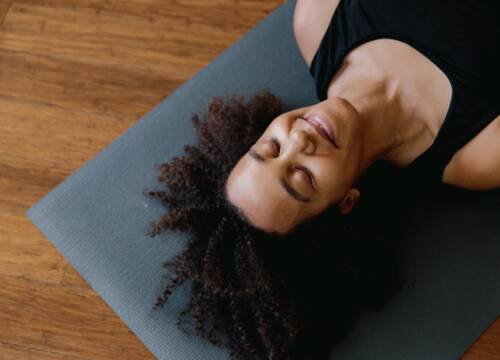 YYOGA at Home
✔ 7 day FREE trial!
✔ 2000+ yoga and mindful movement classes available on-demand
✔ Suitable for all levels
✔ 5 – 90 min options
✔ Cancel anytime, zero commitment required
Available on multiple devices:

Start Free Trial
The Weekly Practice
Sign up for a schedule of new and noteworthy virtual options for the upcoming weeks sent to your inbox every second Monday morning. Includes special offers, promotions and music playlists. Subscribe Now
Ready to get started?
✔ Class options include express (15 – 30 min) + full length (45 – 75 min)
✔ New release schedule shown below
✔ Designed for home practice; includes visual demonstration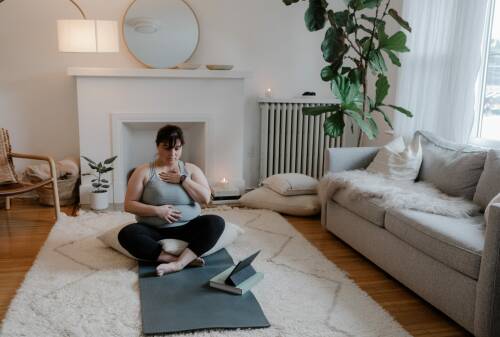 Friday Releases
We release several new classes every Friday so you have access to everything new before you head into your weekend.
Plus we curate featured playlists that perfectly fit the current season so you have plenty of feel-good options at your fingertips.
Interested in what's currently trending and most popular? Our library's got that too.
Looking for a live stream class?
As another virtual option, Live Streams are available as part of your studio membership.
As this is a separate virtual offering, Live Streams are not included in YYOGA at Home subscription. Additionally, this is a virtual stream of a live class so lighting, audio, and teacher demonstration will vary.
✔  Use your studio membership, class pack or drop in
✔  Booking window closes 30 min prior to the start of class
✔  Classes are 60 min or 75 min
✔  Streamed through Zoom
✔  No replays / recordings sent
✔  Link is sent approx. 1 hour prior to class
Book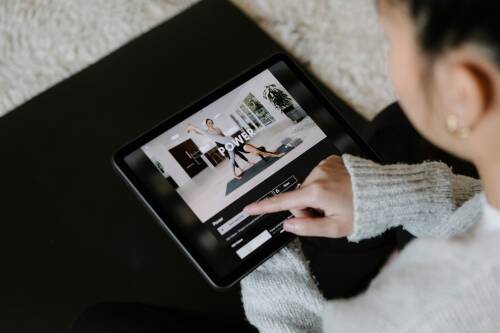 What's New This Week + What's Coming
Newly Released
Coming October 6th @ 7 am
Coming October 13th @ 7 am
Coming October 20th @ 7 am