We're celebrating our birthday! For one week only, save $200 off our Annual Membership.
Details:
Get 12 months of unlimited classes for $1399 $1599
Offer ends October 18th, 2023.
Activates on purchase. Cannot be transferred. Hold and Cancellation policies apply.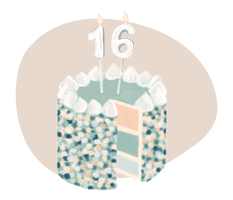 FAQ:
Q: I need help purchasing this pass.
A: No problem! Send us a message to help@yyoga.ca and we're happy to help you.
Q: I'm not yet done my current membership. How can I purchase this pass?
A:
Step 1:
Step 2: Select your future start date.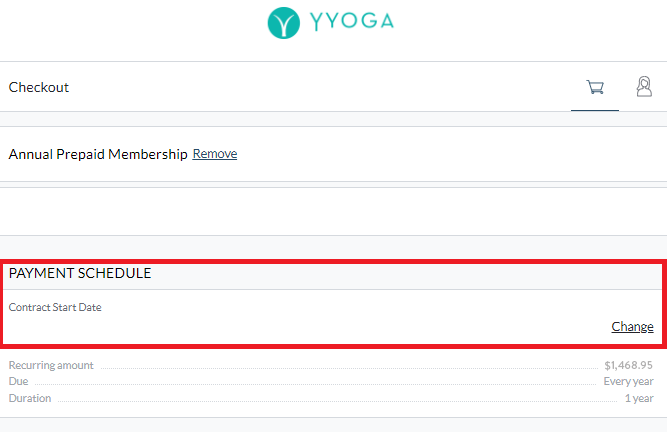 Step 3: Review and accept terms, continue with purchase.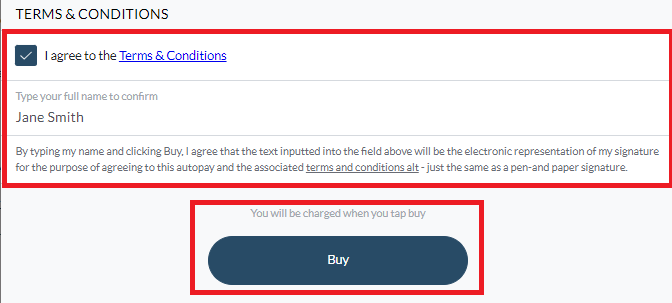 Q: How do I find out when my current membership expires?
A:
Step 1: .
Step 2: Go to Passes.
Step 3: Scroll to Available Passes. Here you'll find the expiration date of your current membership.