We rarely do this, but hey— we're celebrating 15 years and we think that's pretty special! For a limited time get $200 off our Annual Membership— available for 15 days only.
Details:
12 months of unlimited classes for $1320 $1520
Ends October 26th
Redeem | Promo code: 15years
Activates on Purchase
Can not be Transferred
Hold & Cancellation policies apply.
FAQ:
Q: I need help purchasing this pass.

No problem! Pop us a message at help@yyoga.ca and we're happy to help you.


Q: Where do I enter the promo code?
There will be a spot for the code on the check out page when you finalize payment!
Q: I'm not yet done my current membership. How can I purchase this pass?
Step 1: Visit this link (in an incognito browser)
Step 2: Select your future start date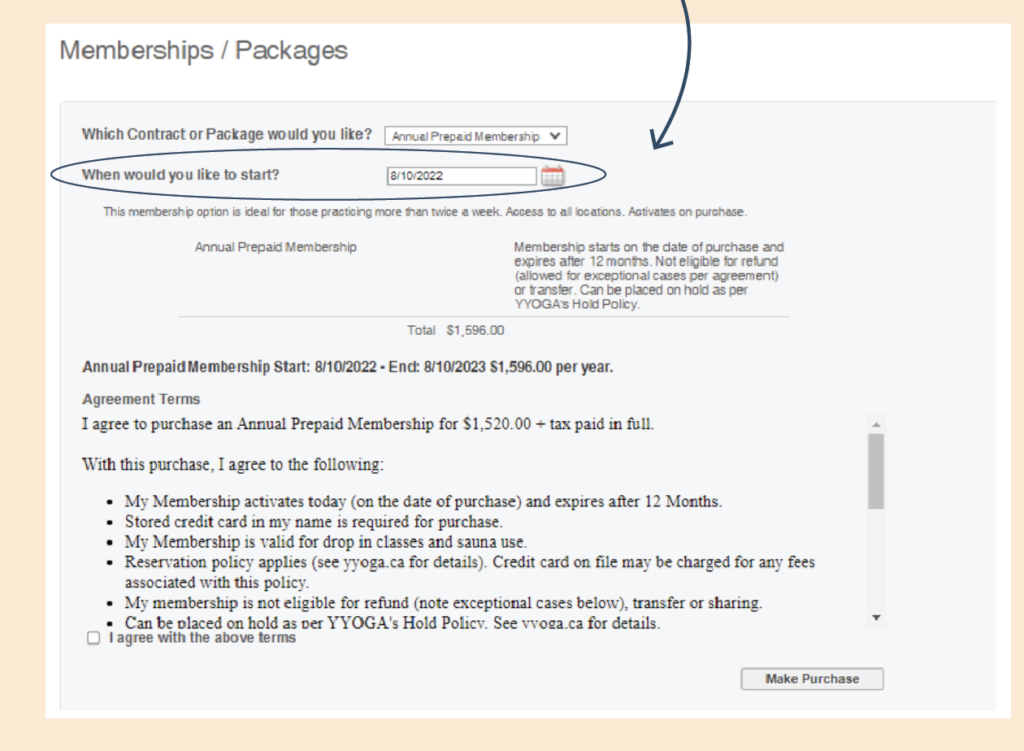 Step 3: Review and accept terms, continue with purchase. On the check-out page there will be a spot where you can enter the promo code: 15years.
Q: How do I find out when my current membership expires?
Go to My Info
Go to Account
See expiration date of current membership
Join us for a special class to celebrate!

Weds, Oct 12 – 10:30am
Pilates Fusion
YYOGA West Sixth
Led by Kelly Colleen
Book

Weds, Oct 12 – 6pm
YHot
YYOGA Downtown Flow
Led by Alex Atherton
Book

Thurs, Oct 13 – 11am
Flow Yoga
YYOGA Kitsilano
Led by Jasmina Egeler
Book

Thurs, Oct 13 – 9:15am
Hatha Yoga
YYOGA Northshore Elements
Led by Jason Hagemeister
Book
Thurs, Oct 13 – 9:30am
YHot
YYOGA Richmond Olympic Oval
Led by Carine Young
Book