Bring your passion for yoga, mindfulness, and community to life by starting a career at YYOGA!
We are looking for an individual who is passionate about leading teams, customer service, yoga, fitness and building community to join our Supervisor Team at YYOGA Downtown Flow.
The Supervisor is responsible for the day-to-day leadership, management and development of the Guest Experience team members. Working closely with the Studio Manager, the Supervisor is accountable for the execution of the strategic plan and budget for their designated studio. They are committed to supporting a dedicated team of people that exceed guest expectations and deliver an amazing experience.
Working with one of Canada's leading yoga studios, this is your chance to use your skills and experience to help us provide a consistently high level of customer service and create a strong community spirit through our in-studio teams.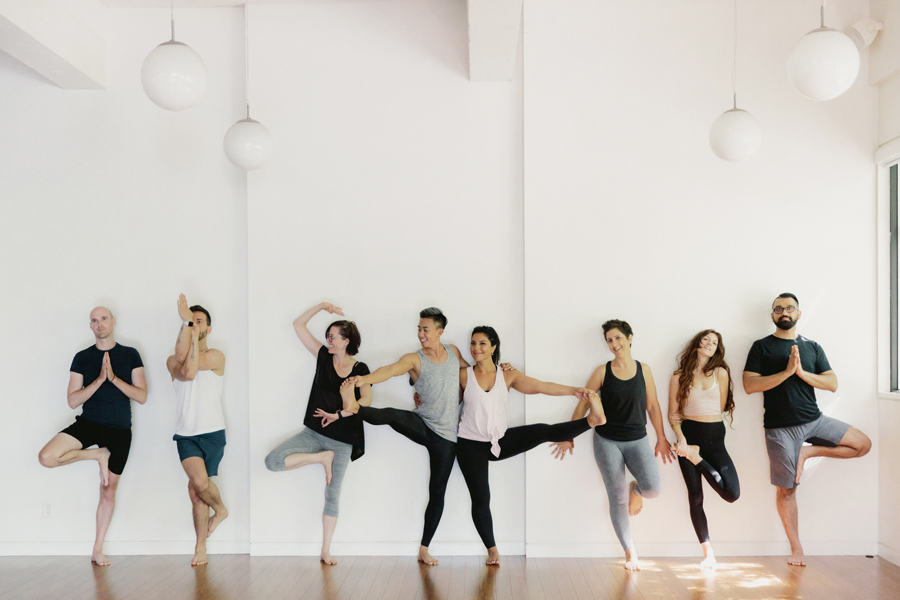 WHO YOU ARE
Qualifications
1+ years' experience supervising or leading teams with minimal supervision – experience in the fitness, retail, health & wellness or hospitality industry preferred
Strong work ethic – ability to work in a fast-paced work environment, both independently and as a part of a collaborative team
Adaptable and quick learner with a desire to develop new skills
Enthusiastic, personable and professional disposition
Calm, thoughtful and solution-oriented under pressure
Strong administrative and computer skills including: attention to detail, time management and organization
Affinity for building relationships, coaching and developing team members
Ability to make effective decisions that balance all business considerations
Passionate about promoting wellness, fitness, yoga – a desire and ability to advocate for the YYOGA brand and help us expand our community of loyal members
Ability to meet the specific and ongoing needs of the studio's operating schedule. This involves evening and weekend availability, as well as the ability to support with emergency situations outside of usual working hours.
Preferred

● Experience using MindBody Online
● First Aid and/or CPR certificate
● Ability to speak a 2nd language
DOES THIS SOUND LIKE YOU!?
This position is open and accepting applications at our YYOGA Downtown Flow location! If you're uncertain as to whether this could be a good fit for you, please reach out for more information.
To submit your application, please email your resume and cover letter to bmeek@yyoga.ca. In the subject please include "Application for Supervisor – Downtown Flow". We thank you in advance for your interest in working with us and hope to welcome you to the YYOGA fam soon!