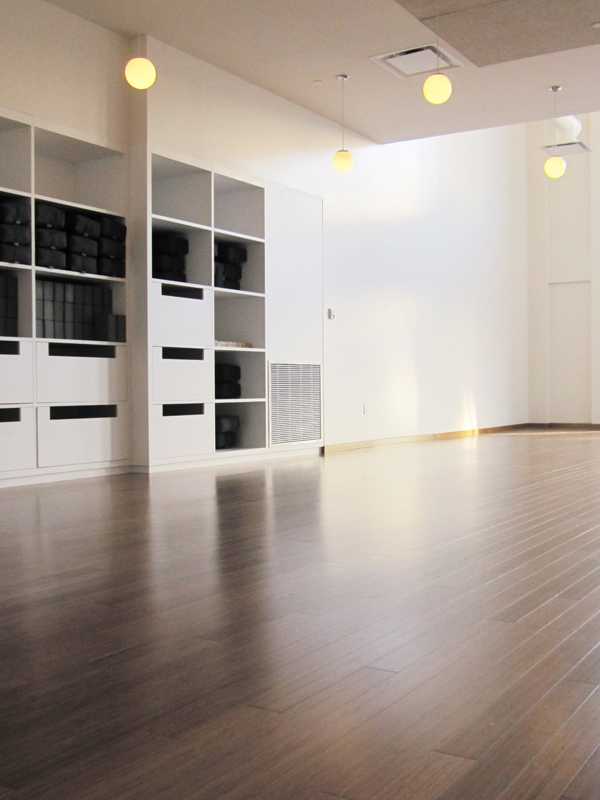 To our beloved Toronto community,
Recently we shared that due to COVID, we've been faced with some difficult decisions to ensure the sustainability of YYOGA during a time that has brought unprecedented challenges.
Included in this update was the permanent closure of our Harbourfront location.
Unfortunately, we have another equally heartbreaking update to share with you that is particularly difficult for us.
While the Ontario government has permitted a reopening, our Queen Street West location will be permanently closing effective immediately.
It's taken us a little longer than we would have liked to share this update, but we needed to exhaust every possible option that would have allowed for a reopening.
We believe you deserve the details of this decision — so in the full transparency we hope you've come to expect from us, here's the difficult truth:
After the first 2-month temporary closure roughly two years ago so our landlord could make necessary structural improvements to the building, we have been working to welcome guests back. An incredible community exists here and we finally felt like we were making traction on ensuring this location's long term sustainability after this difficult and unavoidable closure.
Then COVID came and on March 16th we chose to temporarily close for a second time for the health and safety of our guests.
Our landlord has been supportive however the reality is, conducting business in the city of Toronto has become increasingly out of reach (our property taxes alone have gone up 215% in the last five years) and we have been unable to make the economics of a reopening work despite our collective best efforts.
If you practiced in this space, we recognize the impact this has on you, and for that – we are deeply sorry.
If you have an existing class pack or membership in Toronto, a member of our team will be in touch with you within the next week so that we can work together to find the best personalized solution for you. There is no need for you to take action at this time; please monitor your inbox for an email from us.
A change this big is never easy. This certainly isn't what we pictured and as a team and we are absolutely heartbroken.
We are in the process of coordinating a virtual farewell practice. Details and invite to come.
Toronto, thank you for your courage, your resilience, and for giving us the privilege of witnessing your practice and feeling your energy inside our space. We'll deeply miss you.
With love,
YYOGA